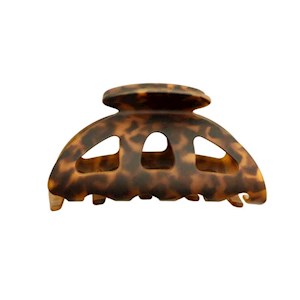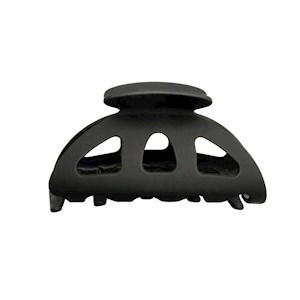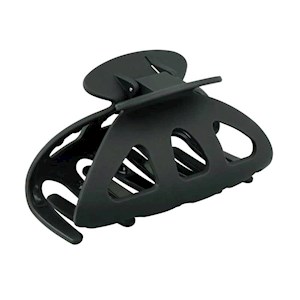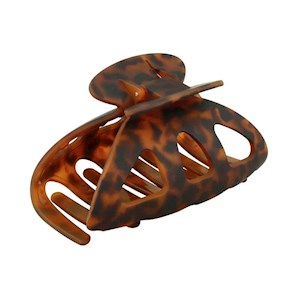 get the look
Jaw Clip XL No Slip Grip 1pc
RRP AU$6.95
Hold your extra long or thick tresses quickly and firmly in place with no fall out.
Perfectly practical with wide claws and inner silicone grips and also so stylish with a soft touch matte finish.
Check out this how to video tutorial featuring Jaw and Claw Clips to get inspired with these clips.
Colours: Black, tortoise shell
Available @ Big W and Coles
SC32694AU