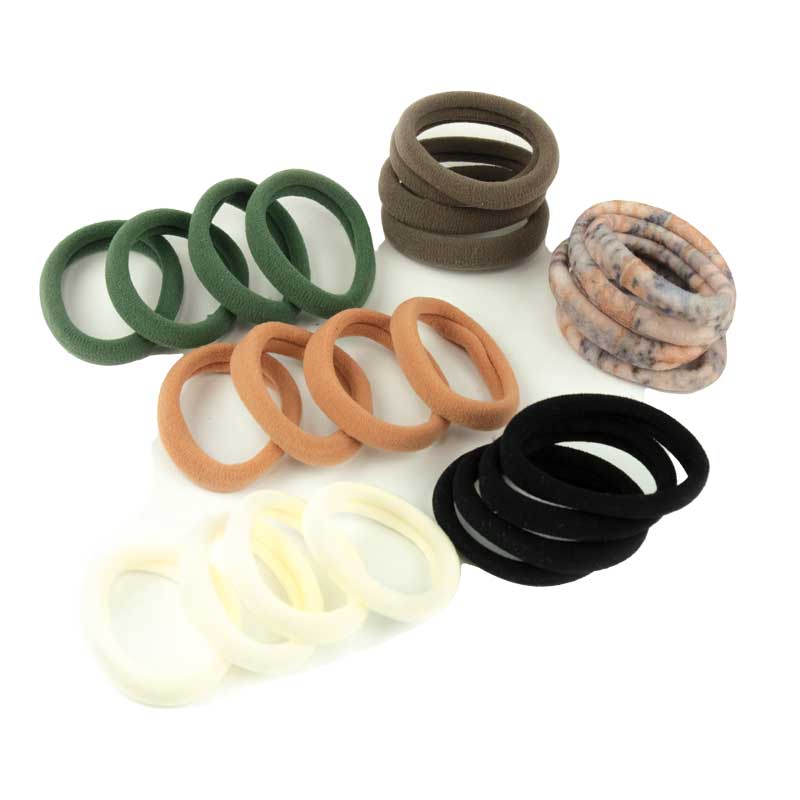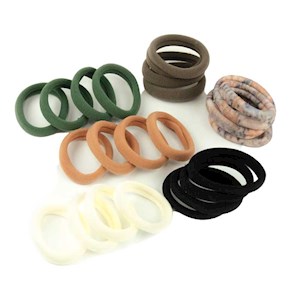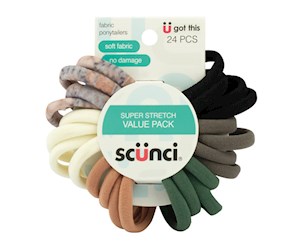 get the look
Ponytailers Super Stretch Value Pack 24pc
RRP AU$9.95
Hold your ponytail in place and get that gorgeous, chic style some girls only dream of with our Ponytailers Super Stretch Value Pack 24pc.
These ponytailers offer a soft, stretchy and no damage strong hold that will allow you to reach ponytail perfection, all day, every day.
The perfect ponytailers for girls blessed with thick or curly hair
If you are one of those girls who are blessed with thick or curly hair, we know your struggle. Your ponytailers can't hold your hair in place all day, and it loses its height or shape.
But struggle no more! Finally, the ponytailer will help hold your thick or curly hair up all day. These ponytailers are designed with innovative thick hosiery fabric that gives you a strong hold when you need it most. So don't be afraid to rock that high pony again! These ponytailers have got you covered with their super stretch and super strength.
Add a pop of colour to any style to suit your mood or personality
Our Super Stretch Ponytailers come in a range of fab colours you will love. Add a fun touch to your style and show off your mood or personality by adding a pop of colour to your hair!
Grab your Super Stretch Ponytailers today and get the look you have always wanted!
Available @ Big W
SCP70320AU