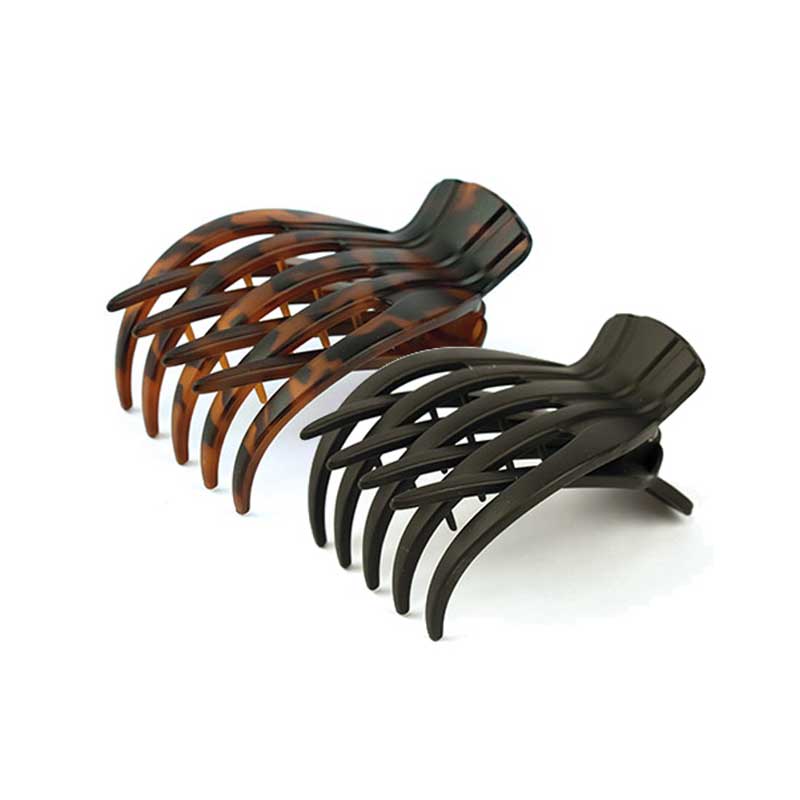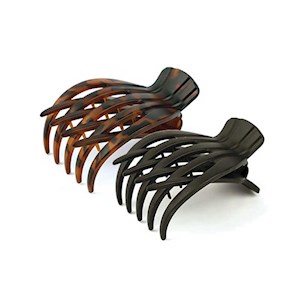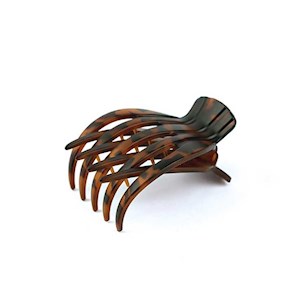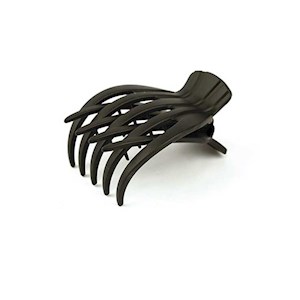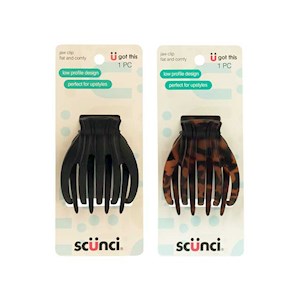 get the look
Jaw Clip Flat & Comfy 1pc
RRP AU$5.95
Not just an ordinary jaw clip. Our Jaw Clip Flat & Comfy has innovative low-profile design that sits flatter on the head, holds the hair better and is super comfortable. From owning that dance floor to impressing Mr Tinder, get a gorgeous, bold hairstyle with this jaw clip.
The new shape along with gripping prongs on the top of the clip allow it to slide in flat and easily. Once closed the prongs on the top of the clip grip the hair in place for great hold.
How to wear a jaw clip?
Whether you are looking to dress to impress or going for a more casual vibe, this jaw clip is perfect. To wear, simply style hair, open jaw clip and clip to hair.
Some jaw clip hairstyles we are totally crushing on at the moment
When styling your hair with a jaw clip, you can't go past the ponytail or bun.
To style a stunning ponytail, gather hair into a ponytail, then place your jaw clip on the underside of the ponytail to create a chic, kinked look.
To achieve a gorgeous bun style, gather hair and tightly twist hair into a low bun. Once you are happy with the style of the bun, clip it into place using your jaw clip.
Take the guessing game out of styling your hair with this clip. Perfect for instant fashionably accessorised twists, rolls and up-dos !
Available @ Big W
SC70384AU