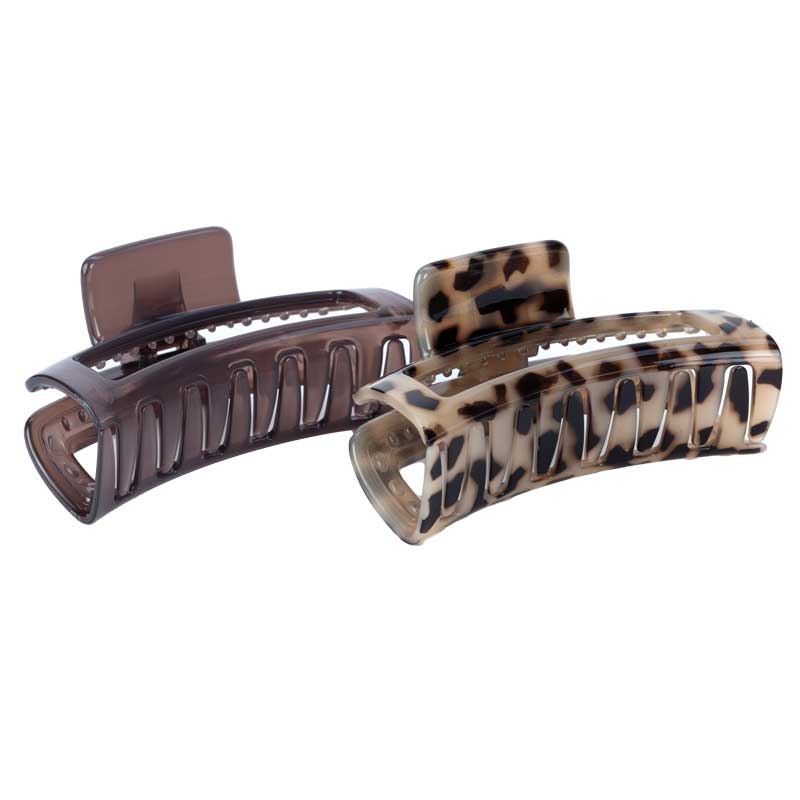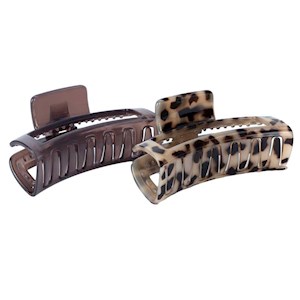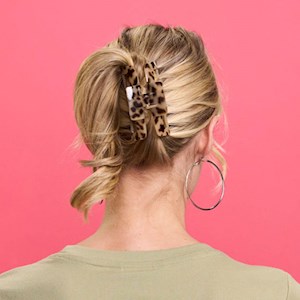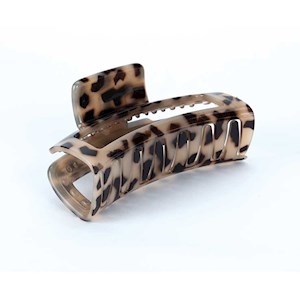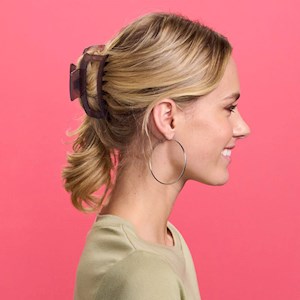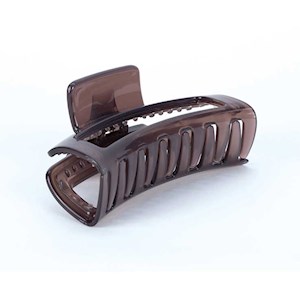 get the look
Claw Clip No Slip Grip 1pc
RRP AU$8.95
Whether you're revamping your style or expanding your look book, our Claw Clips will give you an elegant, chic style you will love.
The Claw Clip is back from the 90's and is better than ever.
Whether you are trying to make a good impression on a Zoom call or looking to turn heads in the school yard or at dinner with the gals, we've got you covered.
Our Claw Clips is ideal for gals with thicker hair
Our Claw Clips are designed to clip up your extra-long or thick tresses quickly and firmly in place with no fall out. It's rectangle claw shape along with the perfectly practical inner silicone grips holds your hair in place. Our strong Claw Clips take the stress out of your day, holding your hairstyle in place all day long.
Get gorgeous Claw Clips hairstyles, no matter your hair type
When it comes to your style, our Claw Clip doesn't discriminate. Whether you have thick curly hair or thin straight hair, our Claw Clip will be sure to give you a fabulous style that will rock your world.
Create head turning looks with our chic Claw Clips!
Choose from two fab colours, milky tort or smokey plum, to create your head-turning look. As gals on the go, our hair has to look good and work with the lifestyle we love. Don't be afraid to express yourself and show of your inner sophistication with these clips and watch the compliments keep on flowing!
Available @ Big W
SC35129AU